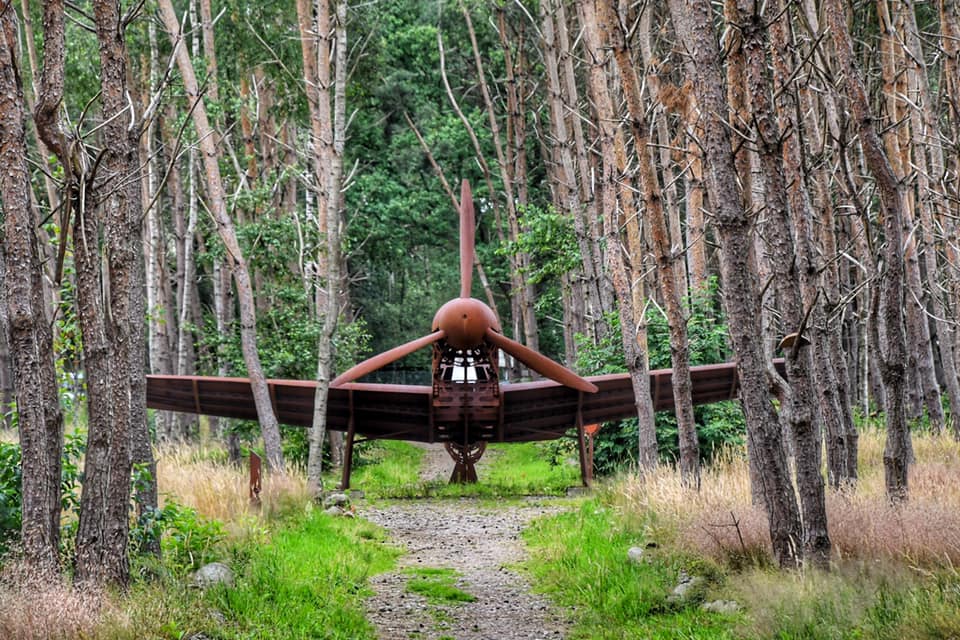 Fake airfield De Kiek has been renewed!
A lot of hard work has gone into improving the mock airfield De Kiek and making it more accessible to everyone. The footpaths have been renewed and additional rest areas have been created with beautiful wooden tables and seats. The biggest and most important update to the terrain is the ramp to the roof of the bunker! This means that the bunker can also be visited with a wheelchair or walker.
This major refurbishment and construction of the ramp would not have been possible without a number of special sponsors, whom we would like to thank once again:
Rabobank
ANWB
Prince Bernard Fund
VSB fund
National zip code lottery
Alphen health care foundation
The Annetje van Puijenbroek Foundation
Brewers Green
Adéquat – sustainable chestnut wood
Do you support the Friends of the Kiek Foundation?
Then donate to NL27 RABO 0367 8909 87 in the name of the Friends of the Kiek Foundation, or scan the QR code! Any contribution is welcome and greatly appreciated.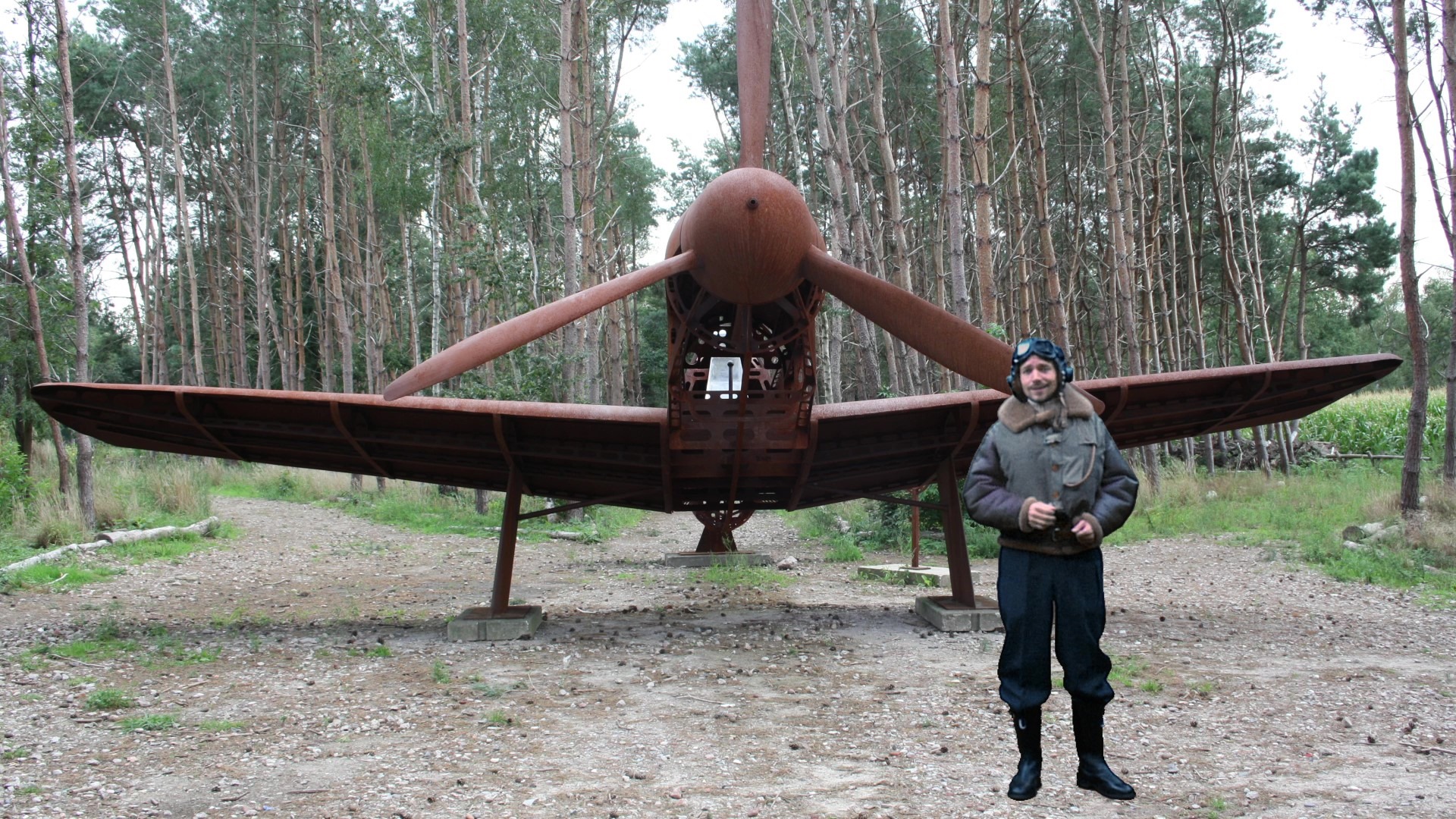 Where is De Kiek?
The mock airfield de Kiek is located southwest of Riel between the Oude Tilburgsebaan and the Bels Lijntje. The best way to travel by bicycle is via the Bels Lijntje. You see a narrow forest strip and just before you get there you see the first signs. Then the Messerschmidt soon looms. Dive into history and discover what happened here years ago!
If you are by car, you drive out of the Oude Tilburgsebaan from Alphen. Then you only have to drive on the gravel road. Parking is possible along the road.
The experience forest can be reached on foot or by bike via the cycle path.
The forest is public and accessible for free.
Need a snack or drink?
De Kiek is located between the beautiful villages of Riel and Alphen. Within 5 minutes you are at one of the cozy cafes or restaurants that Riel and Alphen have to offer. In Goirle you will also find nice places to satisfy your hunger and thirst! This is how you complete the day out.